Court of Appeal has dismissed with costs a court petition filed against Bukooli South Member of Parliament Hon.Adidwa Abdu Dozer.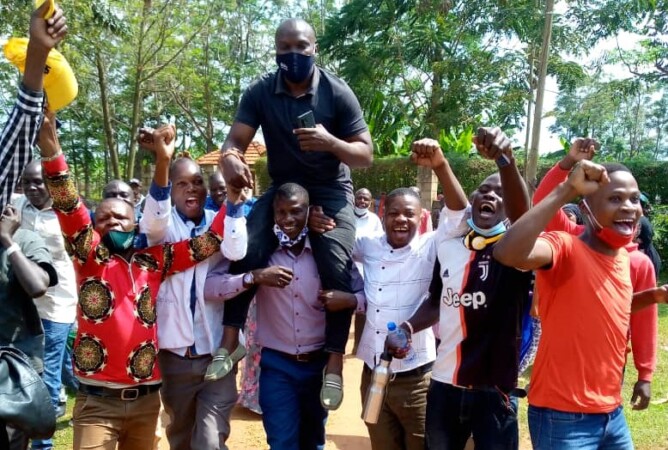 National Unity Platform candidate Wesige Hakim appealed against the High court judgment.
Other case against Hon.Adidwa filed in the court of Appeal by former Mp Mayende Steven Dede will be also announced next week.The High Court in Iganga had dismissed with costs, a petition challenging the election of Bukooli South constituency Member of Parliament Hon Adidwa Abdu alias Dozer.
Mayende Stephen Dede, the former member of Parliament Bukooli South constituency in Namutumba district petitioned the court demanding the annulment of Adidwa's victory on grounds of lacking minimum academic qualifications to contest for the MP seat as deemed necessary according to parliamentary election laws.
According to the petition, Mayende led by his lawyer Kiiza Moses Magero of Kiiza and company Advocates accused Adidwa of lacking academic credentials to stand as a member of Parliament.