Inside govt growing appetite for supplementary budgets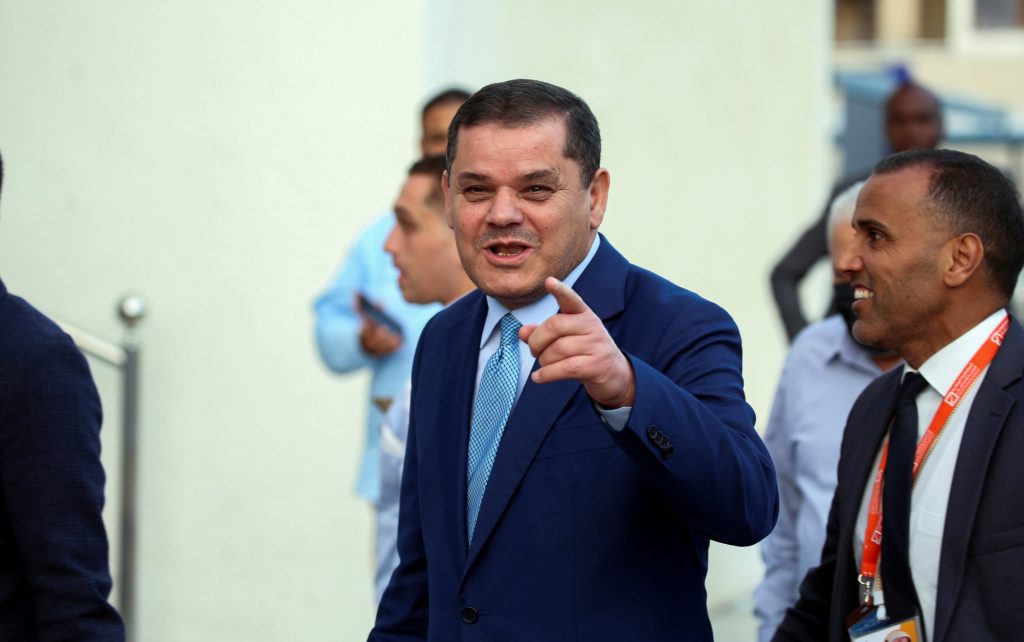 Government has spent more than Shs11 trillion in the last five years in supplementary budgets, raising questions about its financial discipline and what the money is spent on.https://1b283911c2617445dd972ff192f207bc.safeframe.googlesyndication.com/safeframe/1-0-38/html/container.html
Since the 2016/17 financial year, the supplementary budgets have come in droves. In Financial Year 2016/17, the supplementary budget stood at Shs959 billion and in 2017/18, the figures rose up to Shs1.7 trillion, while in 2018/19, the figure reduced to Shs1.6 trillion.
The Financial Year 2019/20 saw the figures rising to Shs2.1 trillion, and in 2020/21, they more than doubled to Shs4.8 trillion.
Last month, the minister of Finance, Planning and Economic Development laid before Parliament Supplementary Expenditure Estimates amounting to Shs3.8 trillion, which is 8.5 percent of the approved budget of Shs44.778 trillion for the Financial Year 2021/ 22.