Ukraine's resident Zelenskyy survives a deadly accident. Details about his health is here.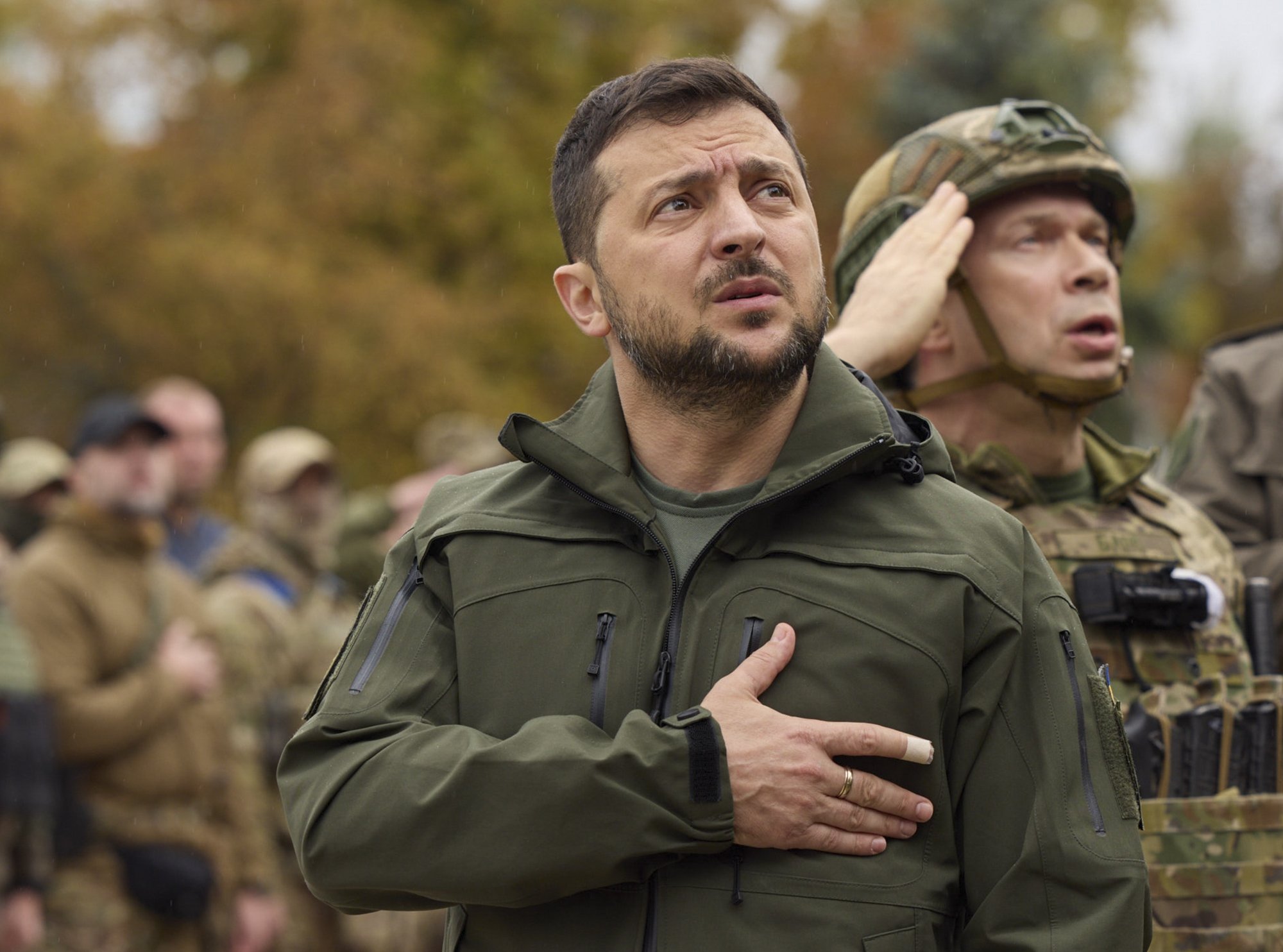 News reaching out to our tables at Kindom media table today indicates that the Urainian President Volodymyr Zelenskyy's car was involved in a traffic accident in the Ukrainian capital Kyiv, but he was not seriously hurt, his spokesperson Serhii Nykyforov said in a Facebook post early Thursday.
The spokesperson who did not say when the accident occurred – said Zelenskyy's car had collided with a private vehicle.
"The president was examined by a doctor, no serious injuries were found," Nykyforov said, adding the accident would be investigated.
He did not specify what injuries the president might have suffered.
Medics accompanying Volodymyr Zelenskyy gave the driver of the other vehicle emergency aid and put him in an ambulance, he said
It's dangerous but noble – Bobi Wine on traveling to Ukraine
ALSO READ: It's dangerous but noble – Bobi Wine on traveling to Ukraine