Former minister of portfolio Hajji Abdul Nadduli has come out and cries to the security forces to release his son Jakaana Nadduli whom he claims that he was abducted by the security forces.
Speaking to the journalists, NRM's honch0 Hajji Nadduli said that his son Suleiman Jakaana Nadduli was abducted by Uganda's security forces without any clear reason.
He however went ahead and demands for his unconditional release if he is still alive, or they send his corpse if at all he is dead.
"My son was abducted by the security operatives and he was taken in a drone and up to now I have been looking for him without any success" Hajji Nadduli said.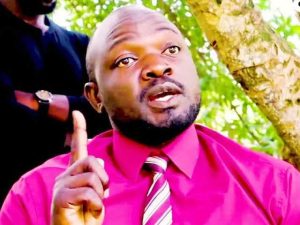 ALSO READ: Just in: Prime Minister clears Nyege Nyege festival to take place.