Rev. Robert Ampiah Kwofi from Ghana to pray for Uganda over Nyege Nyege Satanism invention.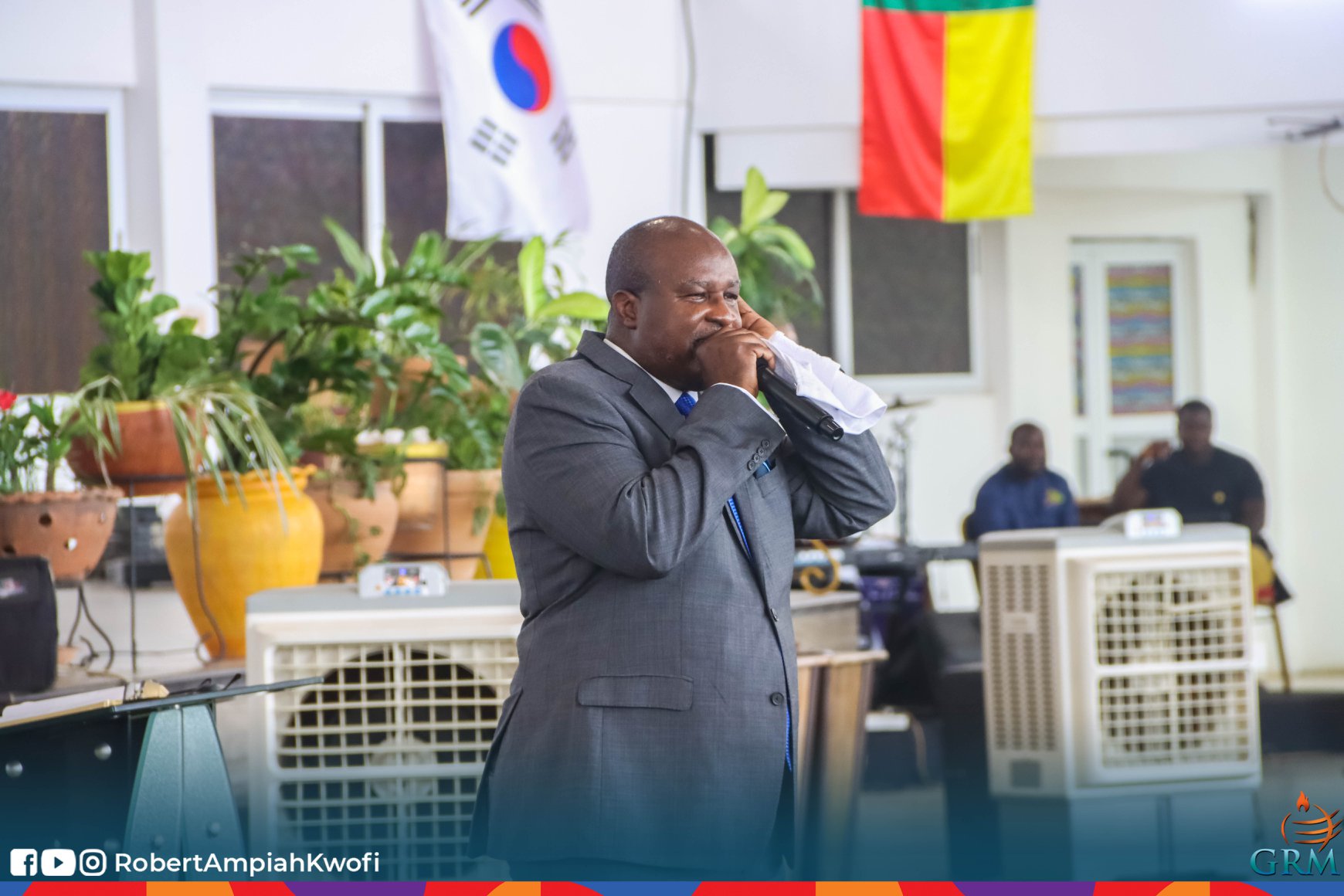 The General Overseer of the Global Revival Ministries and the President, Rev. Robert Ampiah Kwofi commonly known as papa has landed into Uganda to spread the message of revival across the whole nation.
Rev. Robert Kwofi will begin his revival mission in Uganda at Christianity Focus Center in Mengo – Kisenyi where he is going to lead the lunch hour service on 3rd November 2022, Thursday afternoon and Friday.
After the service, Rev. Robert Kwofi is set to visit Jinja to pray for the nation against the "Nyege Nyege festival" which according to CFC lead pastor Bishop David Kiganda believes that it's among the demonic inventions plan to Uganda as a country.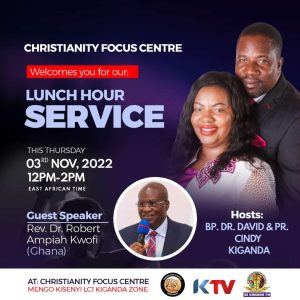 "The man of God will be visiting Jinja to pray at the place where Nyege Nyege event was hosted and brought curse to our nation, a curse we assume that it's the cause for this Ebola Disease" Bishop David Kiganda said.
Even though the festival was designed to stand for peace, love and abundant joy for underground music, tourism, it turned out to be a "satanic" event.
The devil is planning an attack to East Africa – Bishop David Kiganda
ALSO READ: Bishop David Kiganda message for November