Umezz44Styler appreciates Bishop Kiganda for inviting the ghetto people on his birthday celebrations.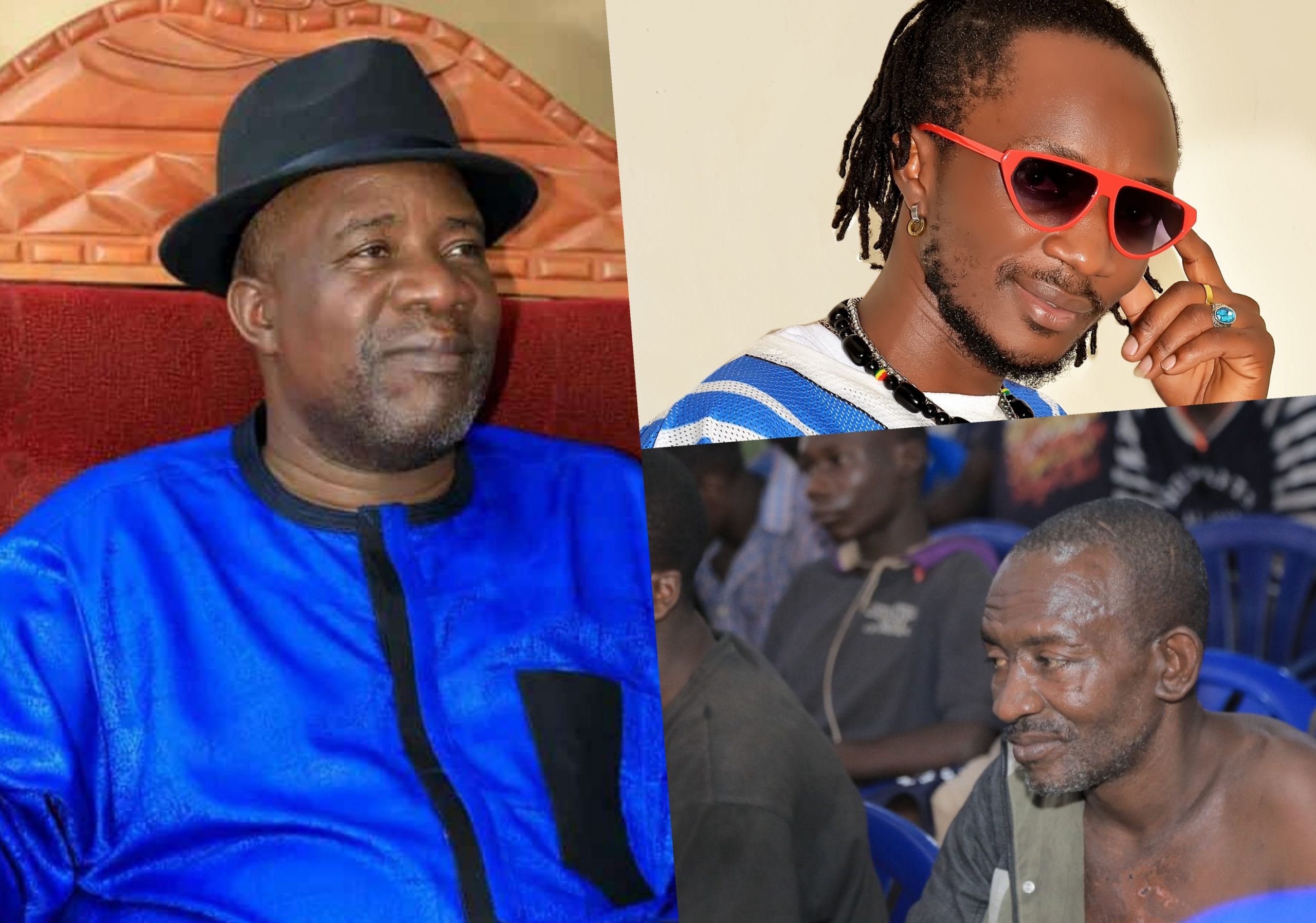 Gospel singer Umezz44Styler who was once a ghetto boy and later accepted Jesus as his Lord and saviour, has come out and appreciated Bishop David Kiganda for inviting Ghetto people on his birthday and ate with them lunch.
Umezz44Styler revealed that what Bishop David Kiganda did last week was a noble act, because few prominent people around town can have courage to invite those disadvantaged people on their celebrations like a birthday.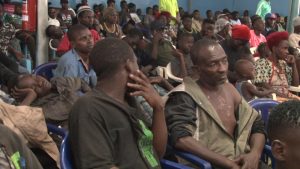 "I always see people going to ghetto to donate, but Bishop David Kiganda did something special to the ghetto people, inviting them at his church and eat with them from there is something different, infact he showed to them that they're worthy and humans too" Umezz44Styler said.
Umezz44Styler said that when he was still in the ghetto, he used to feel like he was rejected by the public.
"Of course no one can welcome a street boy from the ghetto, because whenever you see them, you start to feel insecure because of the perceptions which you have on them, but they also deserves another chance in life, am now a born again singing gospel, because I was given another chance to have a new identity " Umezz44Styler added.
---
---
He went further and urged Bishop David Kiganda to continue supporting the ghetto people and he "Umez" is willing to offer support were necessary.
Also Read: Singer Umezz44Styler advises Alien Skin to repent and become a born again.