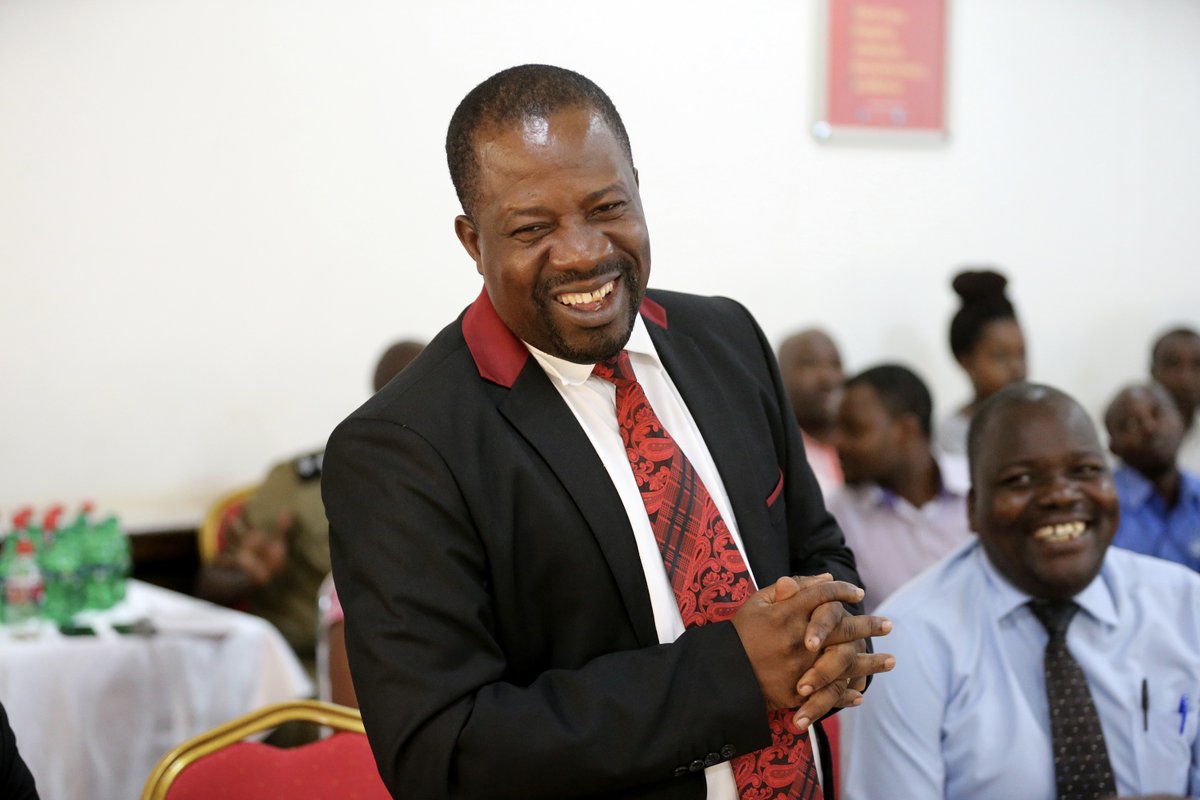 The Christianity Focus Center senior pastor, Bishop David Kiganda has come out and expressed his concern on how Africans but Ugandans in particular are still superintend by the whites amidst being independent coming 60 year.
While appearing on Kingdom Tv show "Weddemu" where he is hosted every Sunday morning, Bishop David Kiganda was asked to give his view on the decision of the European parliament when it advised it's member states not to provide any diplomatic or financial support to Uganda's oil and gas projects.
Bishop Kiganda revealed that Uganda is still under control of its master "the White" because their main scheme is to control but not allowing Uganda to gymnastics its power as far as making decision making.
He said that "This country will continue to be under the unpigmented control as long as it continue to follow the foundation which they laid at the time when they were still administering us".
He went ahead and said that the education system which was propped up for Africans, is that one that can make them waste almost 20 years without achieving anything.
"In America, its criminal for a child to move out from home very early in the morning, a young child to go to school at 5pm! but this has been cause by ourselves as we create competition in schools for children just to pass! yet after the studies they can do nothin" He added.
He however noted that Uganda can not do it by it's self because the money which should be used, is stolen from the president, and the country has a poor saving culture.
He said that no boss can give capital to his employees to develop, only because he wants them to be under his control, saying that its the reason to why EU parliament could not accept to give Uganda money to build the oil pipeline.
The devil is planning an attack to East Africa – Bishop David Kiganda
ALSO READ: The devil is planning an attack to East Africa – Bishop David Kiganda